A front-row seat at our
livestreams
Share
A front-row seat at all our livestreams:
Or scan the QR code below:
What's Trending
Link
Driving Equity and Quality in Education with Technology
Link
Tech for Preserving Amur Tigers
Link
DCI Webinar Replay: Enhancing Data Center Connectivity Like Never Before
Link
IT Day Online: Unleashing the Power of Data in Intelligent World
Link
Huawei OceanStor Dorado All-Flash Storage in 2020
Storing Digital Civilization with OceanStor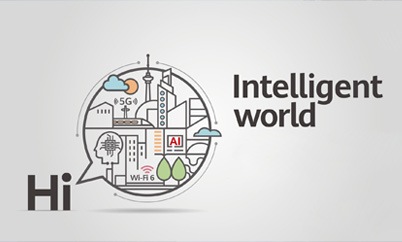 Link
Industrial Digital Transformation Conference 2020
Link
Huawei Philippines Ecosystem Partner Summit 2020
Go Digital for a Brighter Future
Seamless Travel at Smart Airports
Link
Link
Huawei Global ISP Summit 2020
Link
HuaweiTalksIT: Why should you choose Wi-Fi 6 for your business?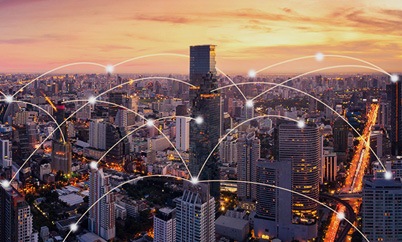 IT Decision-maker Insights: POLAN as an Enabler of Enterprise Campus Transformation
Huawei OptiXstar Leads Industrial Networks into the All-Optical Era
Back in Time
Sorry, no results for " xx " .
·Check if your keyword is correct;
·Please try another keyword;
Submitted Successfully!
Thank you for your submission, and your interest in Huawei. We take your feedback seriously, and will be in touch soon.
Submission Failed.
Submission failed, please try again.
Confirm