The Earth's vital signs are far from healthy. For example, huge numbers of plant and animal species are threatened with extinction. Climate change is increasing the prevalence and severity of natural disasters. And our oceans are 10 times more polluted than they were in 1980.
We believe that technology should not be in opposition to nature. Instead, it should help nature thrive and reduce the impact of human activities on the planet. To develop sustainably, we need come together and reduce humanity's collective footprint. We need to take less and give more.
Projects and Programs
Forests cover nearly one third of the world's land surface, but logging, poaching, and unsustainable land use result in the loss of tens of millions of hectares each year. We are committed to protecting forests and species habitats with innovative technology solutions.
A Species in Focus: Safeguarding Mexico's Jaguars
Infrared cameras, audio monitoring, cloud, and AI are protecting biodiversity in Dzilam State Reserve
Learn more Tech4Nature cases
Nature Guardian
The project uses acoustics technologies, cloud, and AI to detect and analyze sounds that threaten biodiversity, including poachers' gunshots and the chainsaws used for illegal logging.
Bekijk meer
Pollution, overuse, and climate change affect the health of our oceans. Technology can help conservation workers more efficiently protect endangered marine life and restore coral reefs.
Smart Whale Sounds, Ireland
Using cloud AI and bioacoustics to study whales, dolphins, and porpoises off Ireland's south coast
Bekijk meer
With more than 85% of wetlands lost globally, we are committed to developing cutting-edge solutions to protect river, lake, and coastal wetlands.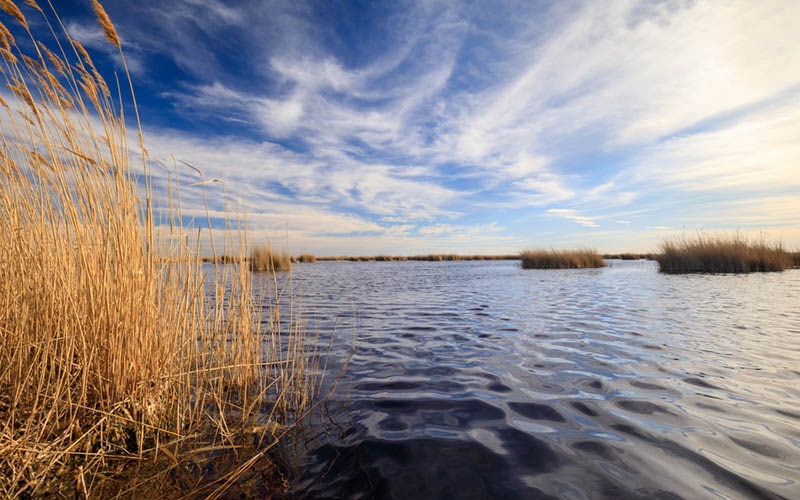 Nature Guardians: Battling Biodiversity Loss in Austria's Wetlands
AI-powered "Guardians" have been deployed in Seewinkel National Park to study local species and the effects of climate change.
Bekijk meer