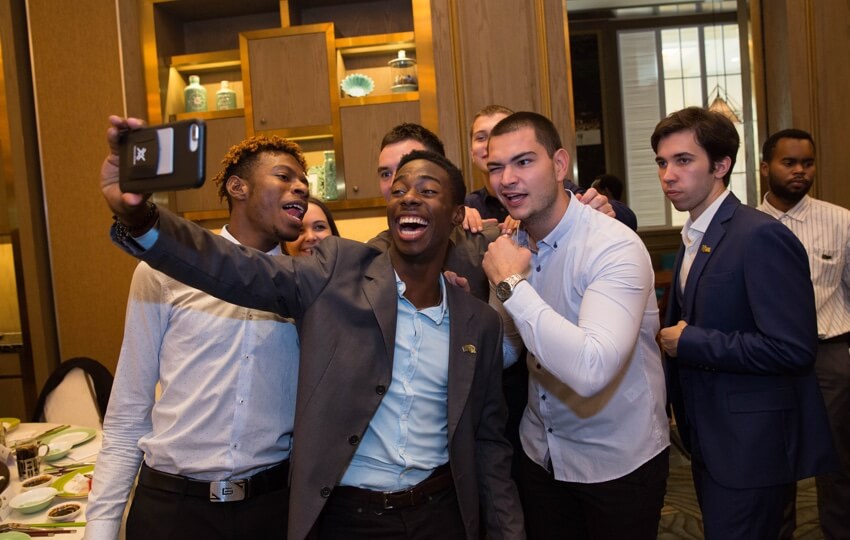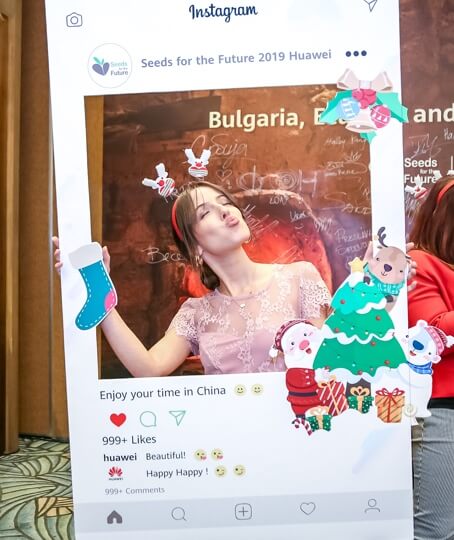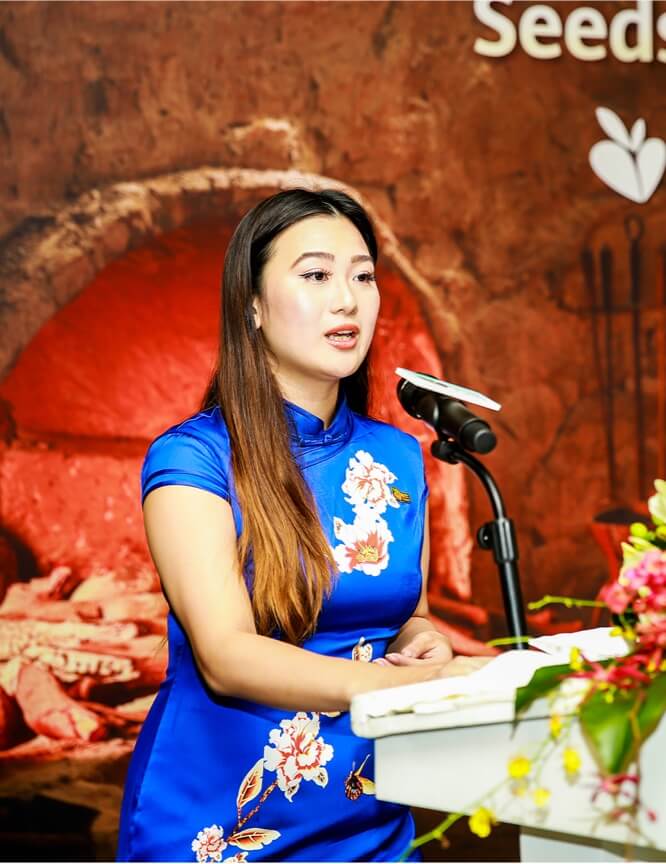 Nurturing students
in higher education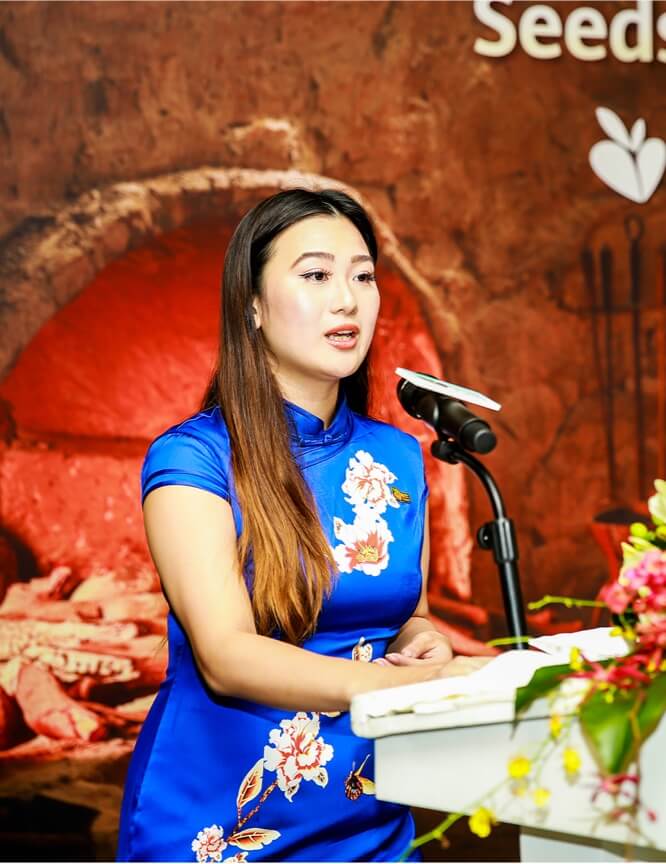 Huawei is committed to creating value for the communities where it operates. We work with partners – from local governments to educational organizations - to create a positive lasting impact and leverage innovation and collaboration in order to address global challenges. We are aware that access to education is vital for creating opportunities that support sustainable and fair development. Seeds for the Future is an initiative that aims to help cultivate young talent, ensuring that the tech-savvy and change-resilient young people have the skills and mindsets needed to be competitive in the workplaces of the future.
VIEW MORE
Experiencing culture and technology in China
Between tradition and modernity
Participants will explore China's rich traditions and get a glimpse at its arts and customs. They will be introduced to the Chinese culture and language through dedicated courses at the Beijing Language and Culture University.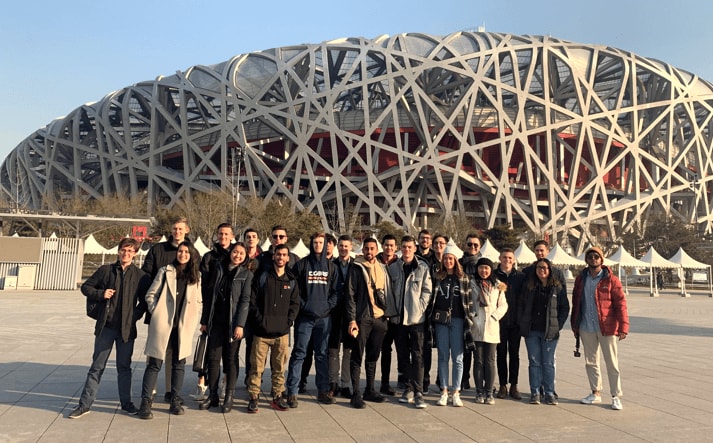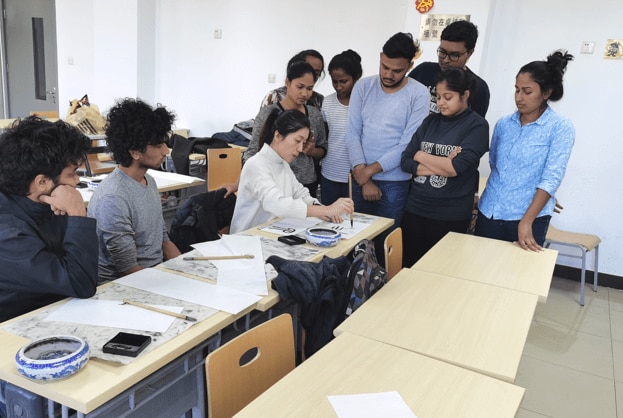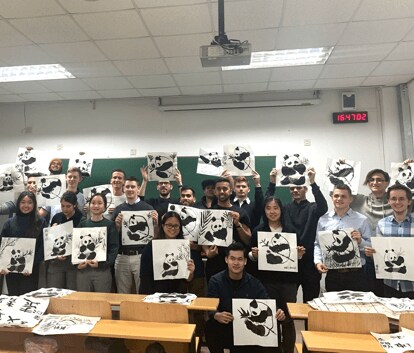 Cultural immersion
Cultural immersion
The first stop is China's capital – Beijing – a city with more than 3,000 years of history and home to many scenic spots such as the Forbidden City, the Temple of Heaven, the Great Wall and the Summer Palace.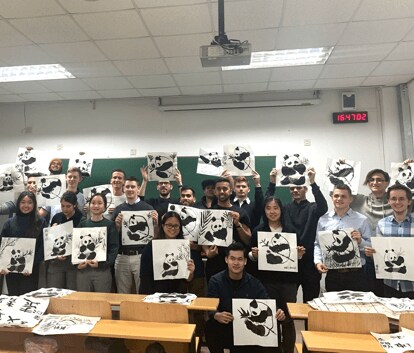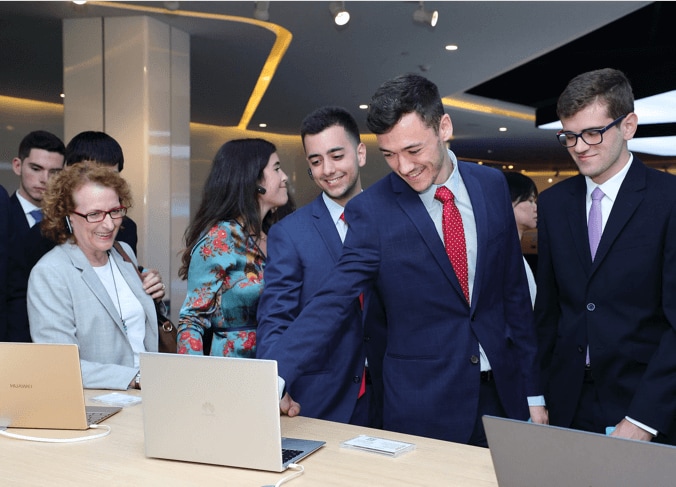 A glimpse into
the tech hub
Next stop is Shenzhen, a vibrant and young city, home to our global headquarters and to 16 million inhabitants. The participants will visit our exhibition halls and deep dive into the tech world through technical training and exchanges with experts.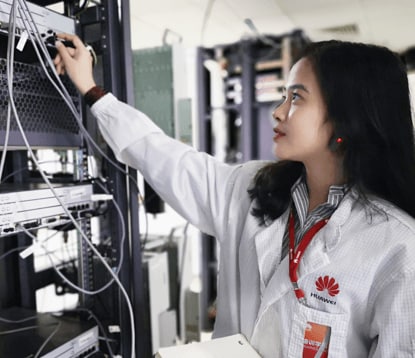 Take part in the digital community
The program includes a visit to the newest Huawei campus in Dongguan, where participants will experience hands on practice. This is a unique opportunity to learn and build products and solutions.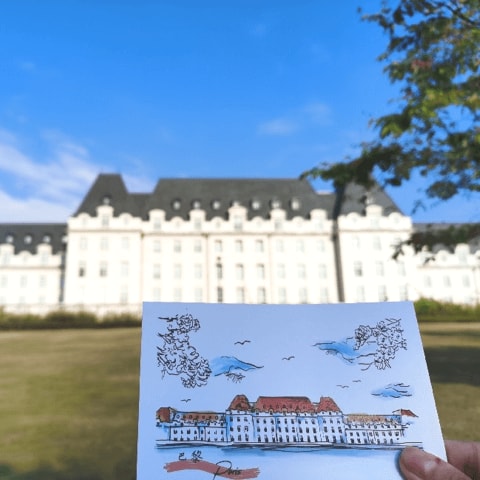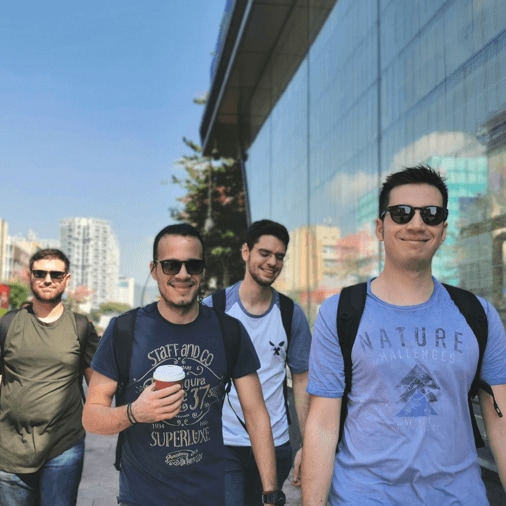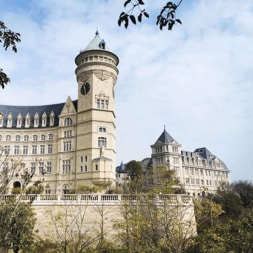 Meet the Seeds for the Future Alumni