All-Optical Networks for Everyone
In the next five years, Huawei will implement over 100 projects across various fields, including educational equity, environmental protection, health and well-being, regional development, production safety, and efficiency improvement. By building low-carbon, efficient, and intelligent all-optical networks, Huawei will break down the digital divide and bring benefits to every person, home, and organization.
Driving the Green Digital Economy with the World's Largest All-optical Switching Hub
Huawei and China Mobile Guangdong have built an all-optical network cluster – the world's largest green all-optical switching hub. It enables ultra-low latency circles in the Greater Bay Area, covering Guangdong, Hong Kong, and Macao, to promote the development of the green digital economy.
Driving the Green Digital Economy with the World's Largest All-optical Switching Hub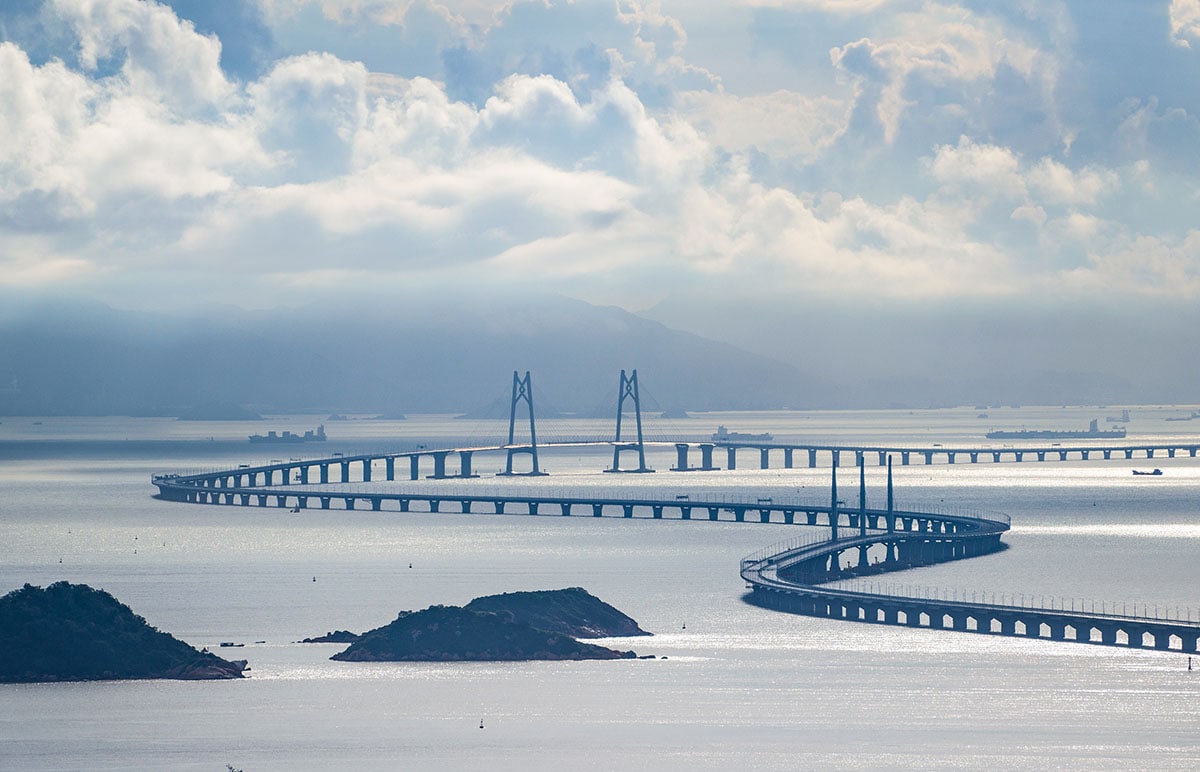 Enter the Dragon: Optical Technologies Light the Way for Agriculture
As China's largest producer of dragon fruit, Guangxi is dotted with farming communities. In 2020, the fruit covered a planting area of 57,000 acres, accounting for 40% of the country's production capacity and two out of every five pieces of the fruit seen in the domestic market. However, despite the province's abundant sunshine and fertile land, Guangxi is one of China's poorer regions when it comes to income. But that's starting to change thanks to advances in network and agricultural technology.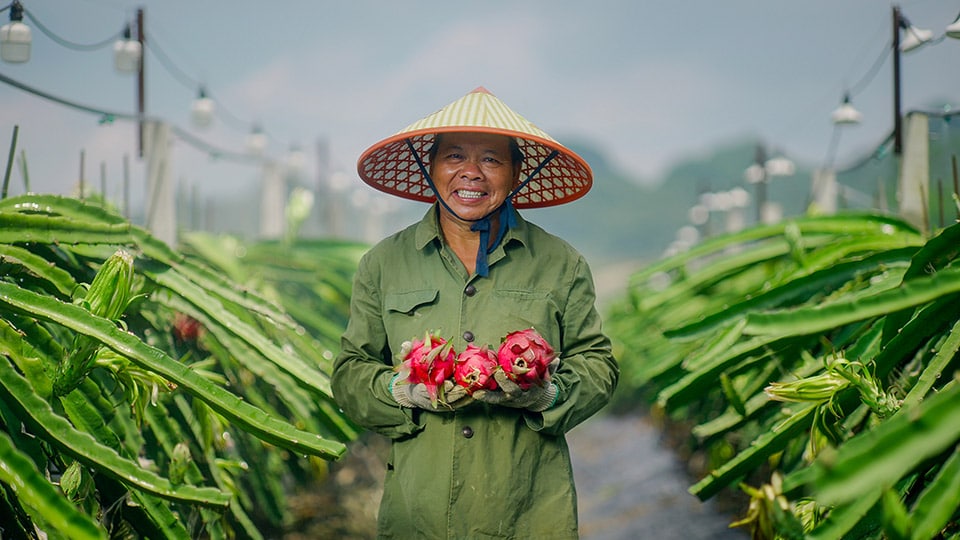 Enter the Dragon: Optical Technologies Light the Way for Agriculture
Network Connectivity Promotes the Harmonious Coexistence of Asian Elephants and Humans
Asian elephant is an iconic species among Xishuangbanna's rich fauna. Next to Asian elephants, locals have lived closely for nearly 20 years. Preventing conflicts between hungry elephants and local residents is a top priority in Yunnan's ecosystem conservation efforts. Xishuangbanna deployed the world's first Asian elephant protection, monitoring, and warning system in 2019 to effectively prevent direct conflict between humans and elephants.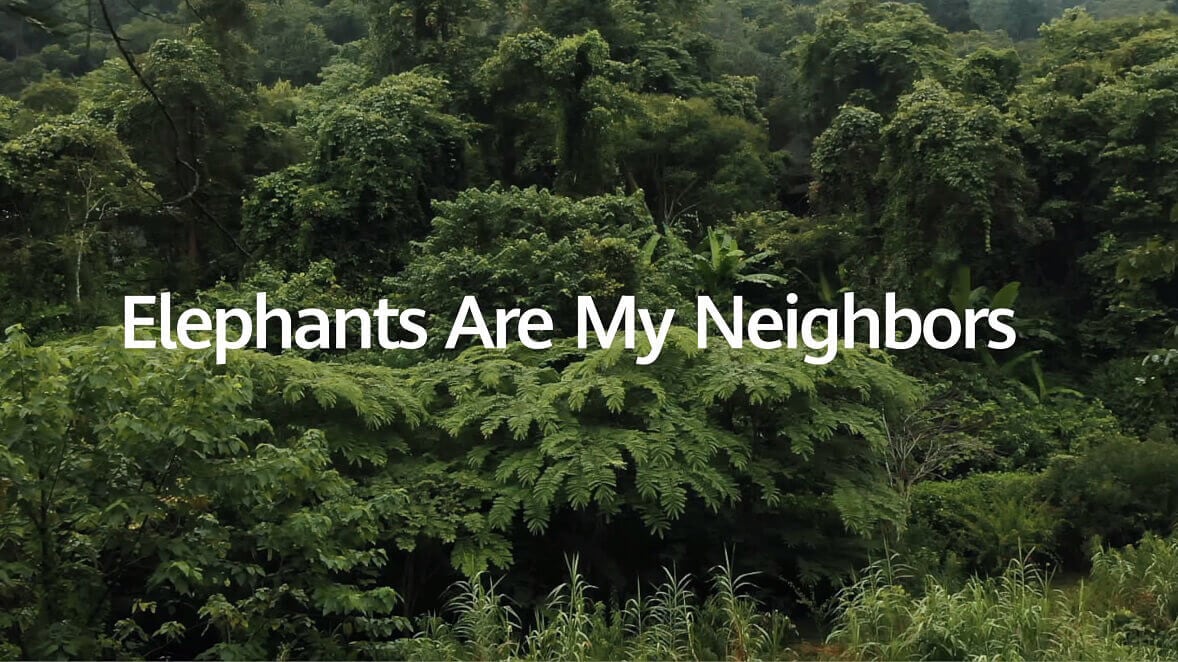 Network Connectivity Promotes the Harmonious Coexistence of Asian Elephants and Humans
Peng'an, Sichuan: Technology Drives Balanced Development of Rural Education
Huawei helped the Education, Science, and Sports Bureau in Peng'an County build an all-optical campus network, which provides high-speed broadband to more than 80 schools in rural areas. The network enables over 70,000 teachers and students in remote areas to access high-quality education resources, greatly narrowing the education gap and digital divide. This implementation also relies on the selfless dedication of teachers to increase students' access to the rest of the world.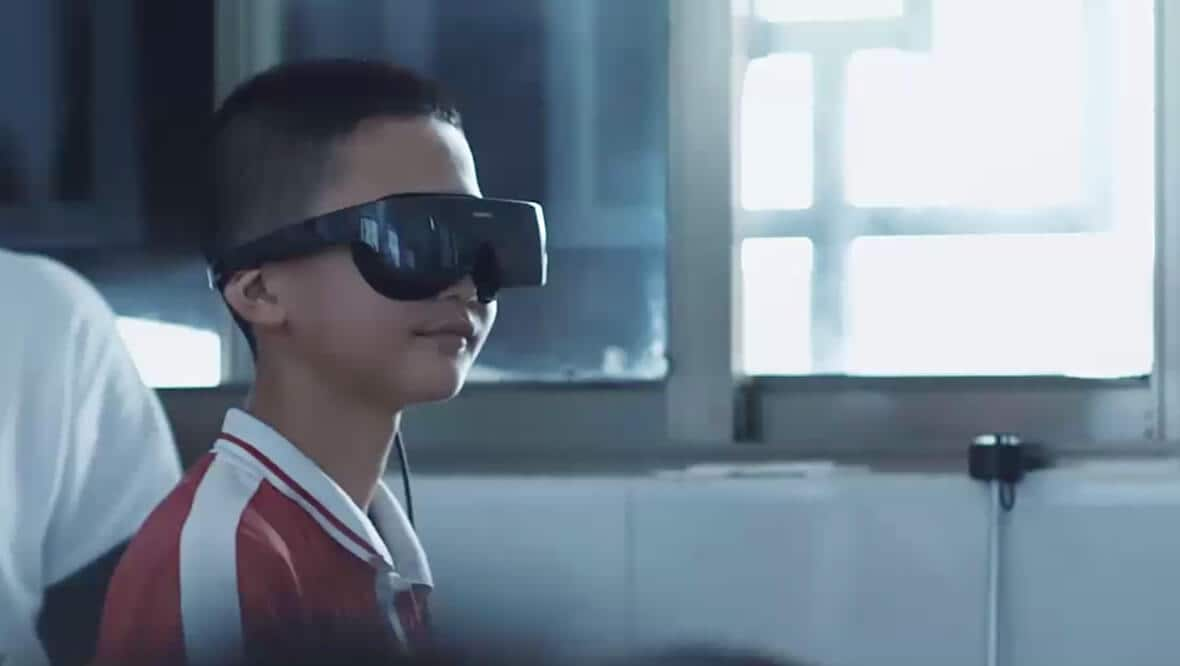 IT-based teaching: opens up new horizons for children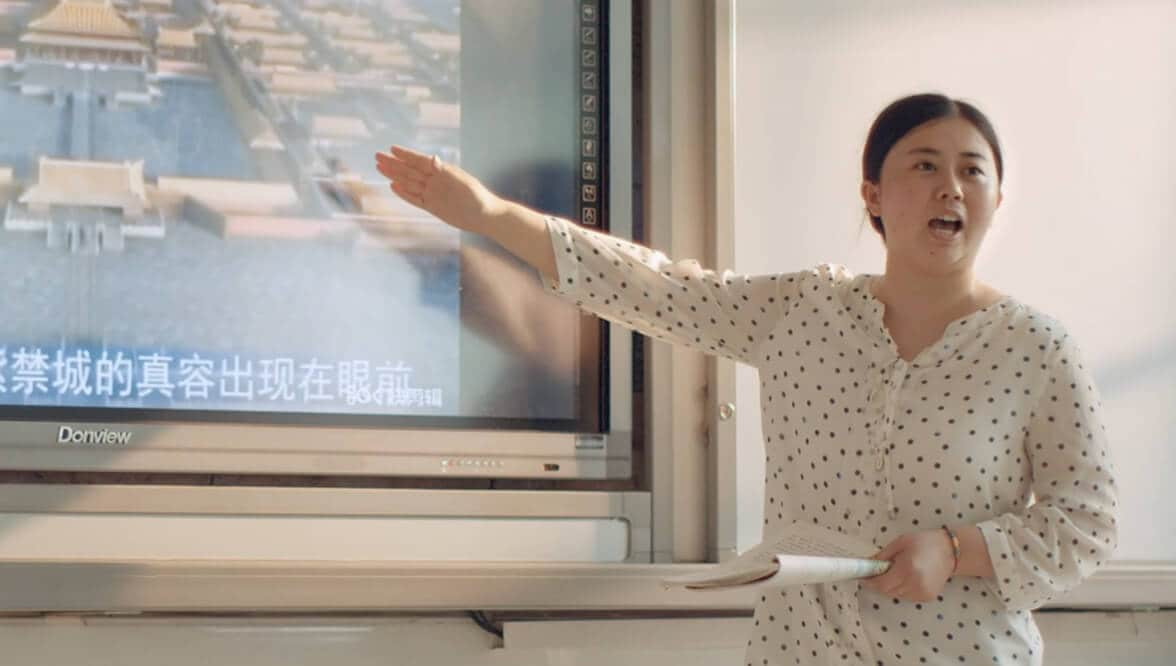 Ten-year rural education: technology empowers inclusive education and talent cultivation
China Telecom Sichuan: Creating a Green Future with Optical Networks
Technology should be used to aid natural environmental protection. Applying the innovative optical cross-connection (OXC) technology, Huawei and China Telecom Sichuan are working together to build an optical cube network, saving 80% of the equipment room space and reducing 30% of the energy consumption. In the future, comprehensive construction of all-optical cities in Sichuan will save 8 million kWh electricity each year, the effect of which on the environment is equivalent to planting 64,000 trees. With advanced optical transmission technologies, Sichuan will enter a new era of green communication.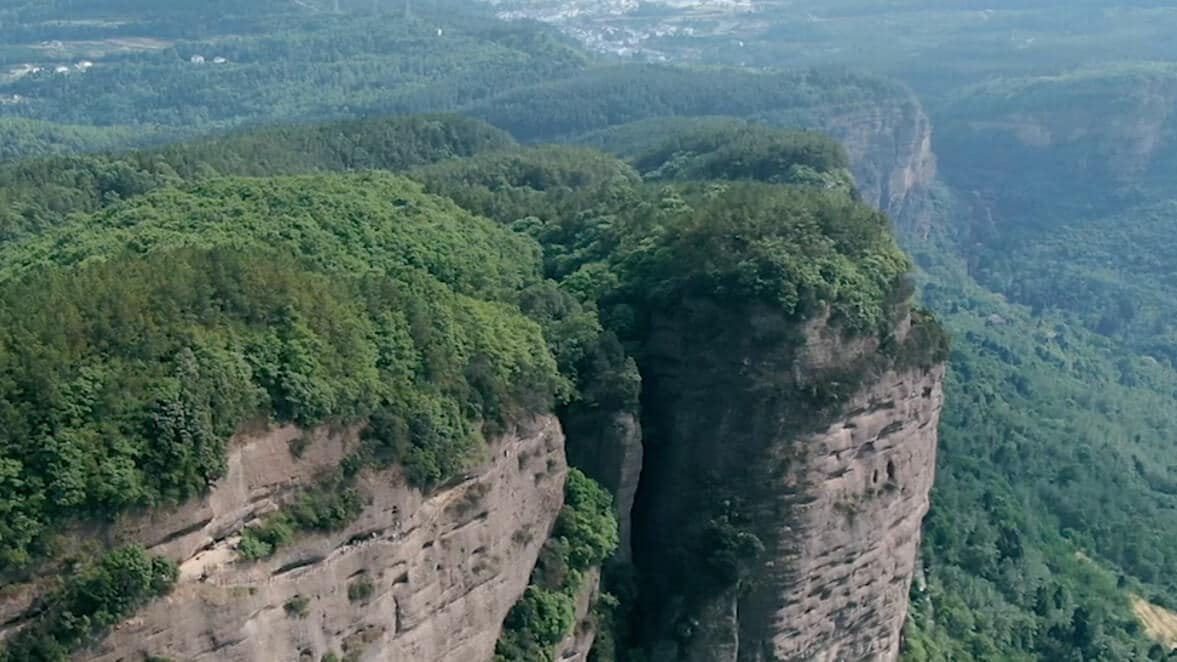 Enabling a green future for Sichuan with technology
The Lost Stone Hotel, Yunnan: Integrating Connectivity in Nature and Sharing the Cultures of Ethnic Minority Communities
In Tengchong, Yunnan province, Hyatt worked with Huawei to build a green all-optical hotel — The Lost Stone. In this hotel, an optical fiber network is deployed to carry all network services. The network saves 100,000 kWh of electricity per year, the effect of which is equivalent to reducing 47.5 tons of carbon emissions or planting 2,065 trees. The development of technology also benefits the remote villages in Tengchong. Ami, a girl from the Lisu ethnic group, shows the unique cuisine as well as songs and dances of the Lisu people through live broadcasts, sharing her local culture with the world.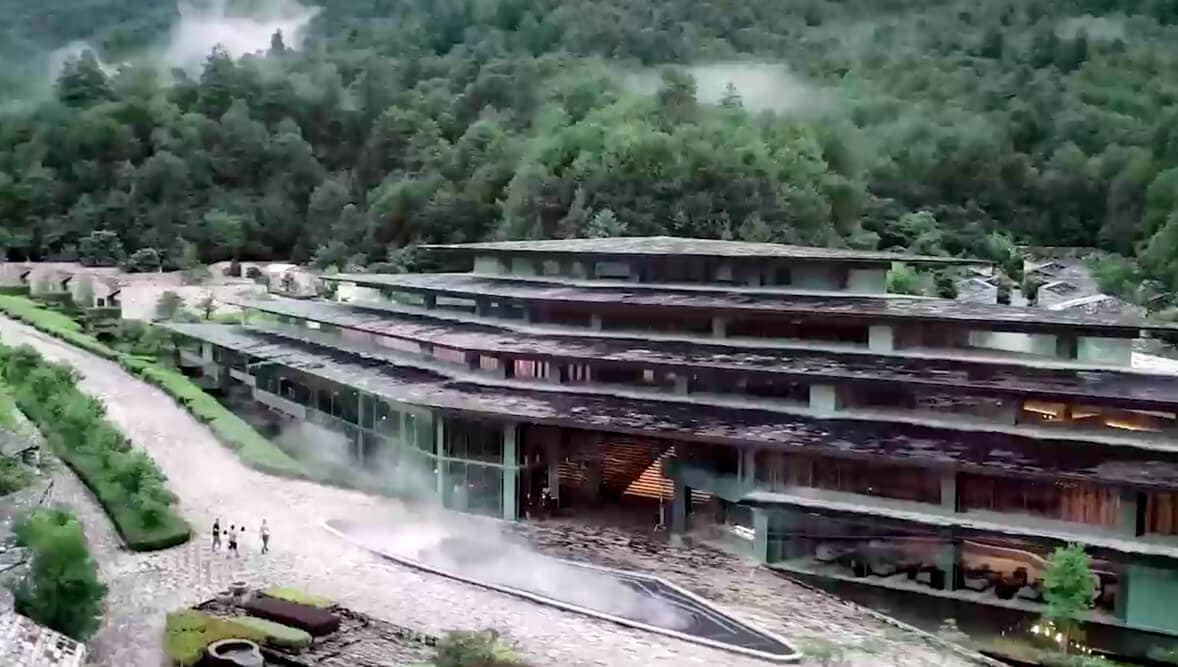 Green optical network makes buildings more harmonious with the nature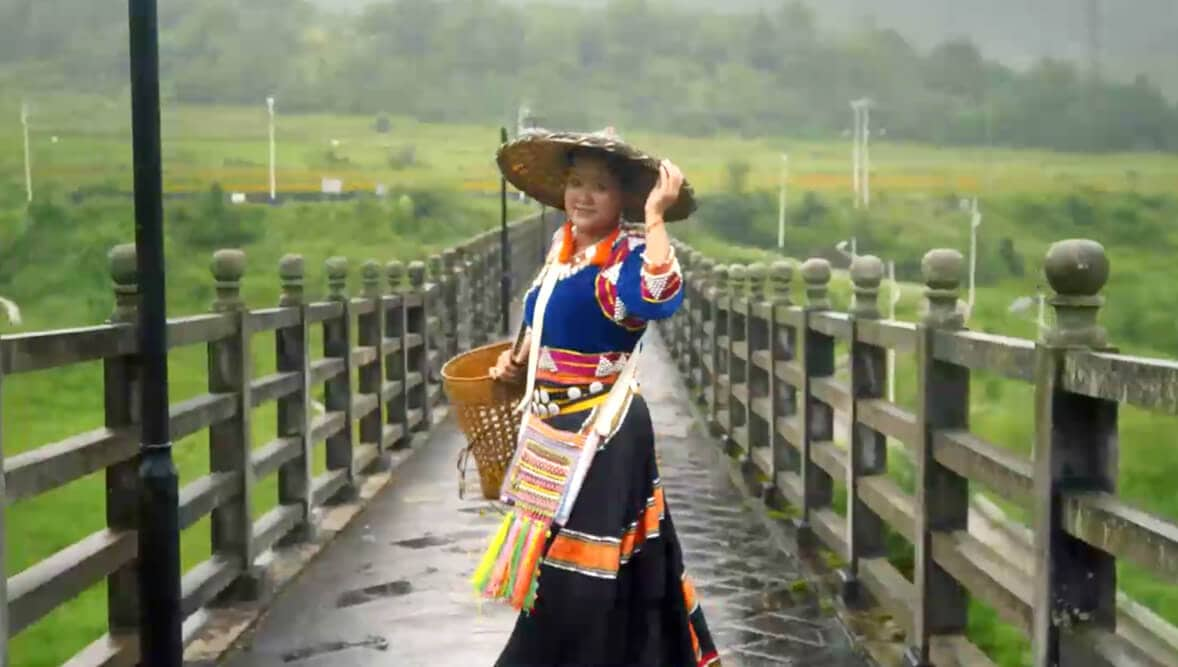 All-optical connectivity enables the culture of the Lisu people to be shared with the world
Gigabit Optical Networks Connecting Remote Villages
There are more than 14 million yaks in the world, 5 million of which live in Qinghai. That is why Qinghai is called the yak capital of the world. Animal husbandry is the pillar industry of Qinghai, but the traditional farming way is laborious. With the help of gigabit optical networks, villagers used gigabit broadband for the first time and started their smart yak farming. This ensures real-time transmission of HD videos for the pastures. On the Internet, villagers can learn more yak farming knowledge and improve their work efficiency. By the end of 2020, Qinghai Unicom covered eight cities and autonomous prefectures, and 42 counties in the province with high-speed gigabit optical networks, connecting 1.1 million villagers in 1413 villages and promoting the development of digital villages and smart agriculture.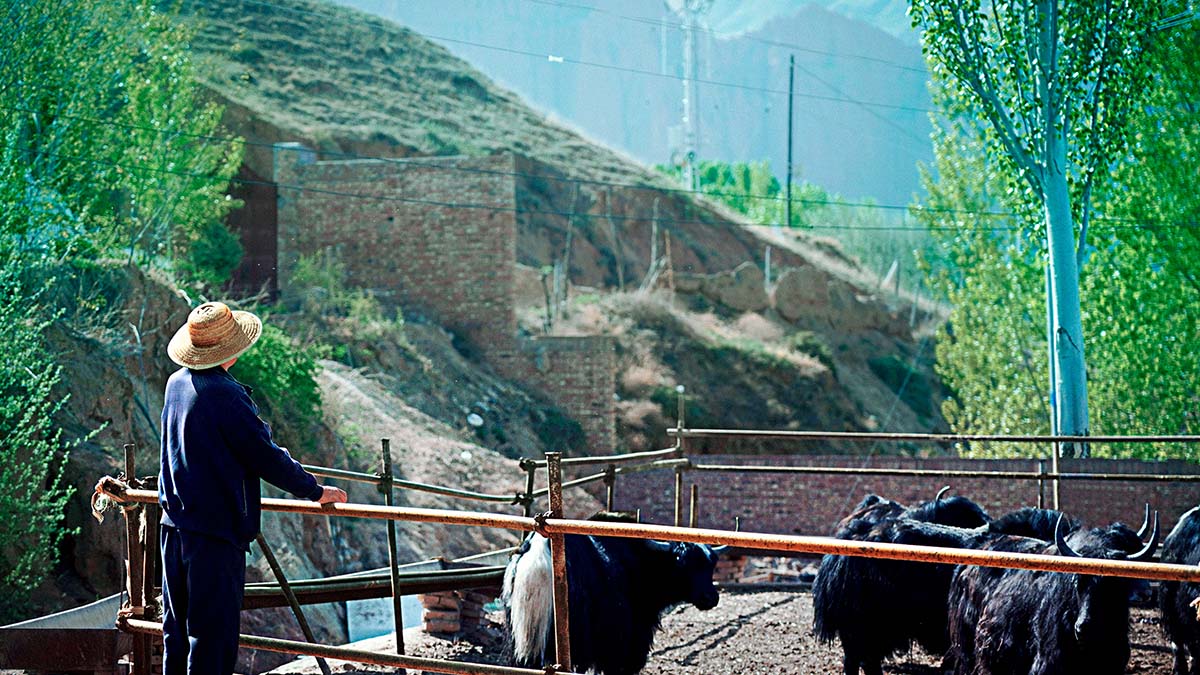 Gigabit Optical Networks Connecting Remote Villages
Innovation Never Stops for OXC Developers
Each advancement in intelligent connectivity depends on the efforts of technical innovators who constantly break boundaries. To implement the OXC technology, we need to overcome many challenges in algorithms
and processes. After an endeavor of 8 years and a total of 2,920 days and nights on R&D, Huawei's innovators finally integrated 1,000 optical fibers on an optical backplane that is about the size of an A4 piece of paper.
F5G on Mount Qomolangma: Connecting the Highest Peak
On Mount Qomolangma, China Mobile and Huawei jointly carried out an exciting exploration in a forward camp at an altitude of 6,500 meters and completed the construction and deployment of the world's highest 5G base station and F5G
gigabit fiber network. Now, the dual-gigabit network of China Mobile covers Mount Qomolangma.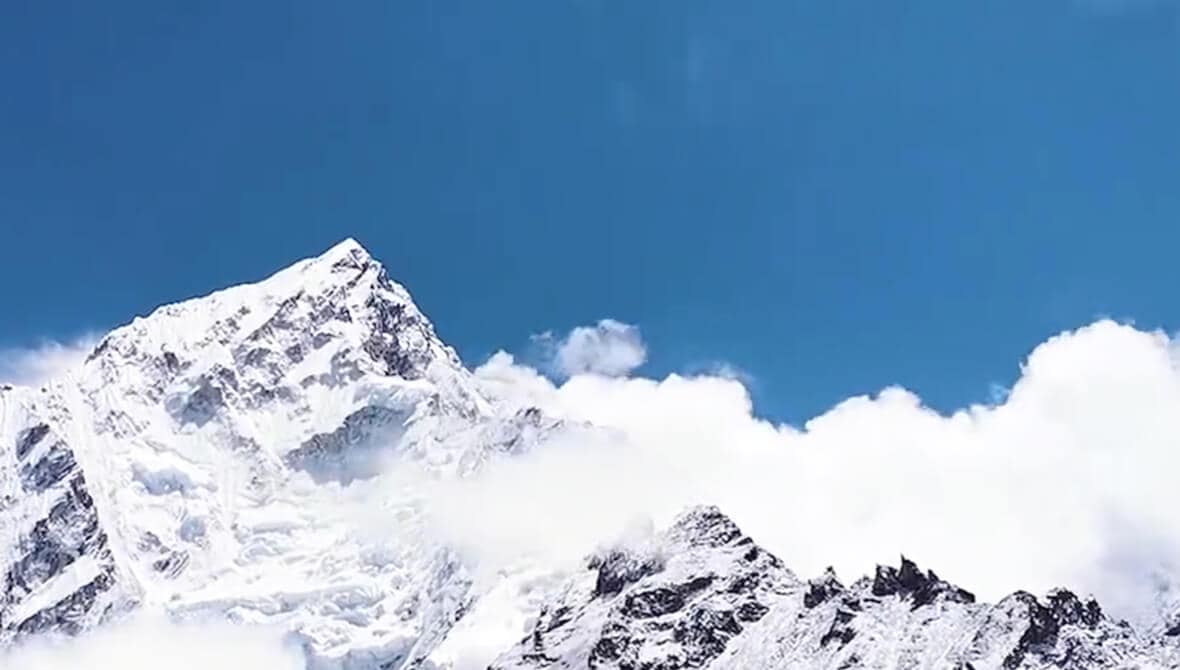 Connected at Mount Qomolangma: an honor for pioneers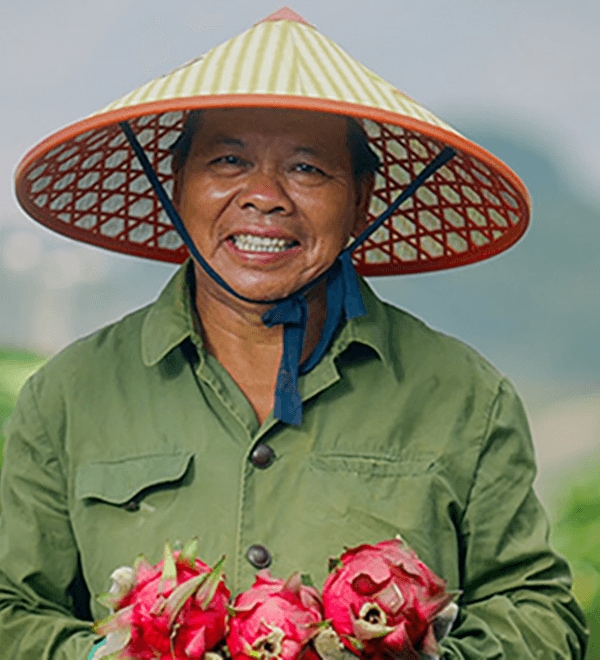 Lu Chundi
Jinfu Agriculture employee
In the past, farmers' lives were difficult and our monthly income was just US$95 to US$125. When I joined Jinfu Farm in 2016, I could water just 1.6 acres a day by barrel. And it was really tough. After we started using the new technology, my income has increased by more than four times. I'm very content and happy.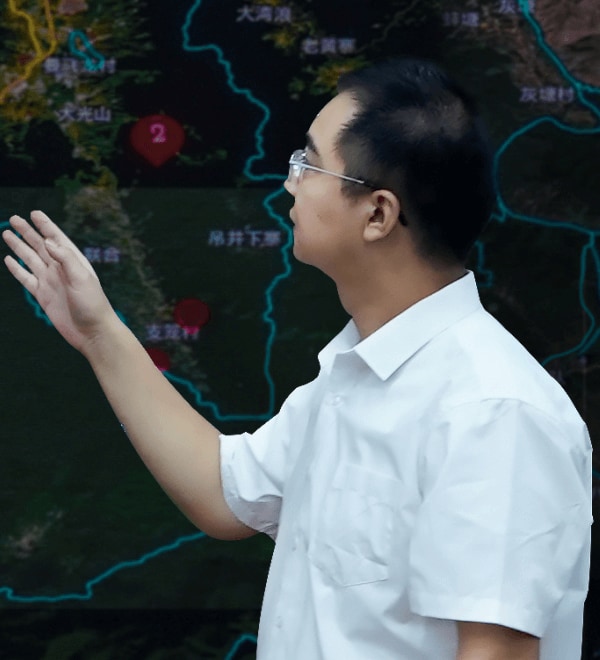 Tan Xuji
Director of Asian Elephant Monitoring Center, Scientific Research Institute of Xishuangbanna National Nature Reserve, Yunnan Province
Using the networks and monitoring system deployed in the rainforest surrounding nearby villages, it only takes 10 to 15 seconds from spotting an elephant to issuing a warning. Real-time monitoring, high-speed data transmission, and warnings form a strong safety net that prevents direct conflict between humans and elephants.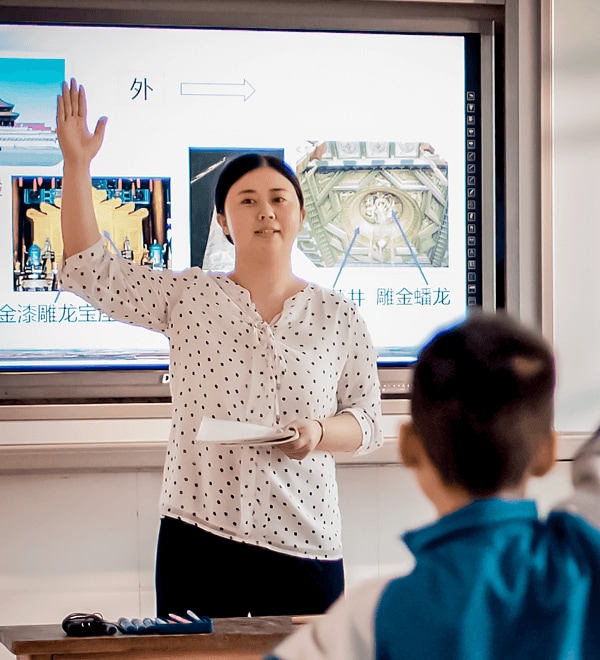 Liu Zongyan
teacher at Shizhu Primary School
I want to use the Internet to let more children learn about the outside world and bring them love and hope.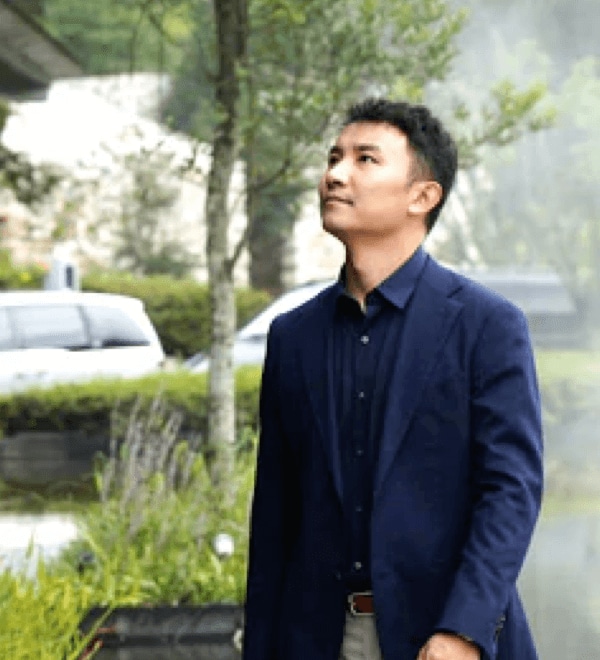 Chen Lei
Deputy General Manager of Hyatt's The Lost Stone Hotel in Tengchong
The hotel is perfectly integrated with nature. We consider all aspects, from architectural design to network construction, to maintain harmony with the surrounding environments and nature.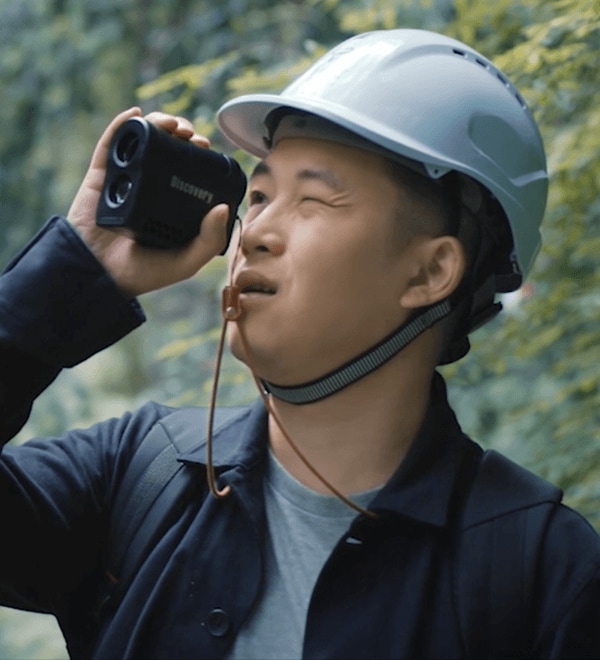 Zhao Minghan
Senior Architect from Network Development Dept, China Telecom Sichuan
Based on the optical cube network, Huawei's innovative OXC products adapt to the rapid network development and help us tackle the mid- and long-term challenges brought by digital transformation and new service development in the cloud-based Internet era. By enabling high-bandwidth, low-latency network systems with low energy consumption, these products will help achieve sustainable development.