Dear Sir/Madam,

The Ultra-Broadband Forum (UBBF) 2021 will be held in Dubai, UAE on October 19th–20th. Huawei is pleased to invite you to this event.

The UBBF is a top industry event organized by the UN Broadband Commission and Huawei. The event represents a great opportunity for players throughout the industry chain to communicate and cooperate together to build a sustainable ecosystem for the ultra-broadband industry.

As digitalization sweeps the world, we are witnessing a dramatic change in the way we work, learn, and live. Further to this, we are seeing explosive growth in applications such as remote education, remote office, smart manufacturing, and smart healthcare. Network connectivity — the foundation of the digital economy — has never been so important. So, building on connectivity, how can the ultra-broadband industry further boost the digital economy in the fast-tracked digitalization process? At UBBF 2021, Huawei, world-leading operators, industry partners, and other industry elites will gather under the theme of "Extend Connectivity, Drive Growth" to explore potential opportunities and challenges in the ultra-broadband industry. Together, we will also discuss how to build a future-proof ultra-broadband network infrastructure, how to extend connectivity boundaries, and how to open up new space in the industry in order to achieve new business growth.

At the event, you will learn about insights from industry leaders and business elites, new business opportunities from industry partners, inspirational ideas from technical experts, and innovative products and solutions. What's more, you will see first-hand innovation showcases delivered by Huawei in cooperation with operators, comprehensively demonstrating the best business practices in the industry.

We are looking forward to seeing you at UBBF 2021. Let's work together to deliver better connectivity, experience, and business growth, and bring digital to every person, home and organization for a fully connected, intelligent world.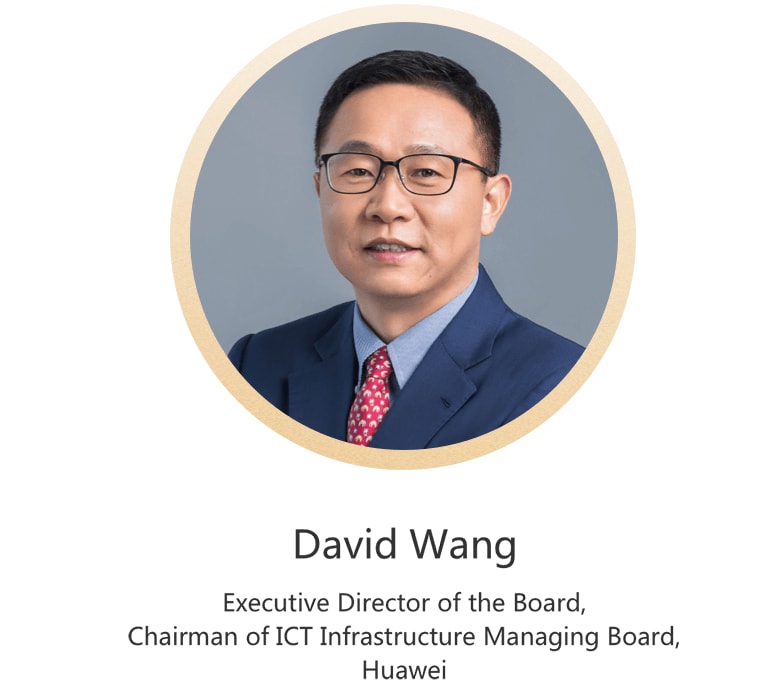 Highlights
Innovation
New industries, technologies, and businesses, in constant pursuit of innovation
More >
New industries: industry digitalization, home digitalization, and cloudification
New technologies: 6 innovative products and solutions launched worldwide
New business: sharing B2B, B2H, and cloud-network success stories, accelerating the upward trend of fixed network business
Back >
Experience
World's highest-level summit in the ultra-broadband fixed network field, exploring all aspects of the ICT industry
More >
Foremost thought-leadership event in the ultra-broadband industry, attracting worldwide talent.
Digital exhibition hall demonstrating the latest solutions and equipment powered by cutting-edge technologies
Both onsite and online available, with vivid experience just like in Dubai
Back >
Energy-saving
ICT technologies promote sustainable social development and build a smart Internet of Energy
More >
Intelligent power consumption management, reducing network management and maintenance costs
Innovative energy-saving architecture + energy-saving products for both technological progress and low-carbon consumption, promoting business success
Back >
Win-Win
Industry leaders gather to share new ideas and seek new business opportunities
More >
Connect with 600+ CXO/VP customers worldwide in the ultra-broadband industry
Four showcases online and onsite, providing scenario-specific deep experience in cooperation with benchmark customers
Hold joint demonstrations with more than 20 carriers and industry partners to share best business practices globally
Back >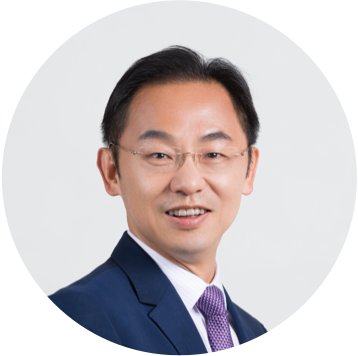 Ryan Ding
Executive Director of the Board, President of Carrier Business Group, Huawei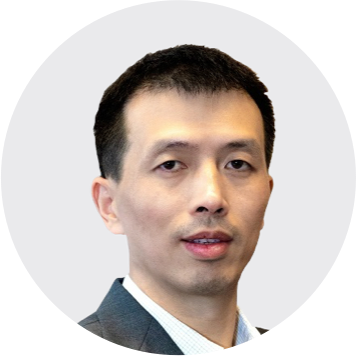 Peng Song
President of Global Carrier Marketing & Solution Sales, Huawei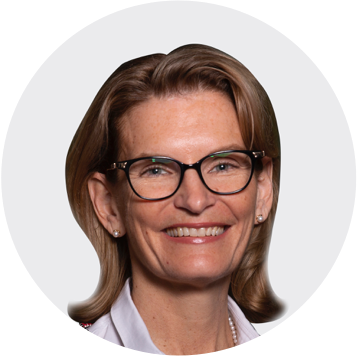 Doreen
Bogdan-Martin
Director, Telecommunication Development Bureau, ITU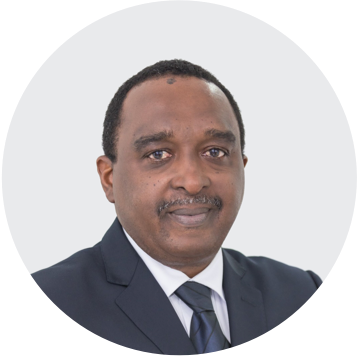 Bocar A. BA
CEO, SAMENA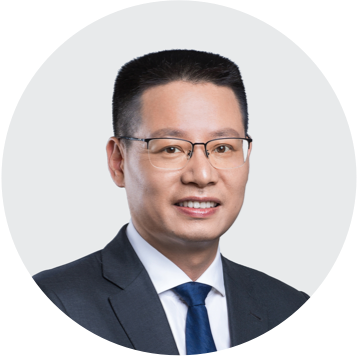 Kevin Hu
President of Data Communication Product Line, Huawei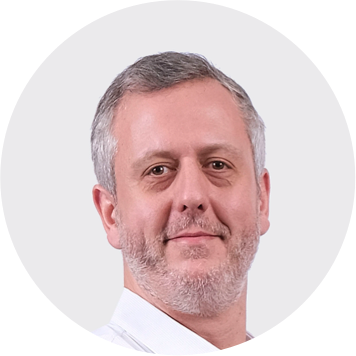 Ricardo Varzielas
CFO, MTN GlobalConnect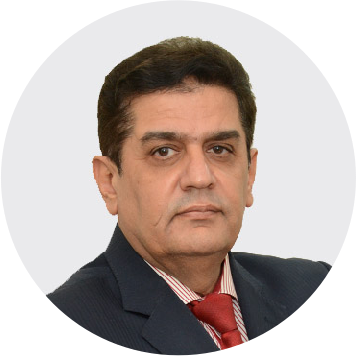 Nazeer Hussain
CTO, Higher Education Commission Pakistan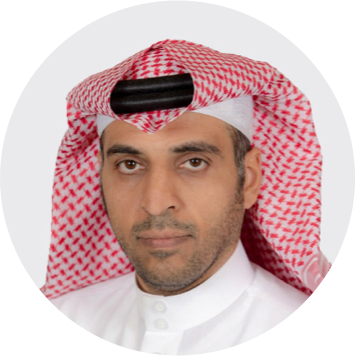 Bader Abdullah
Allhieb
VP of Infrastructure Sector, STC
Saleem Alblooshi
CTO, EITC (du)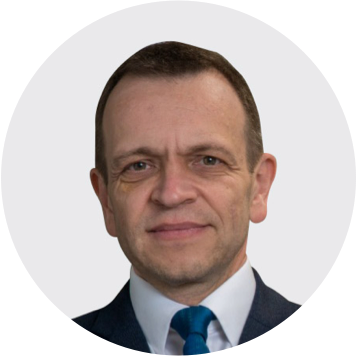 Rodrigo Abreu
CEO, Oi Brazil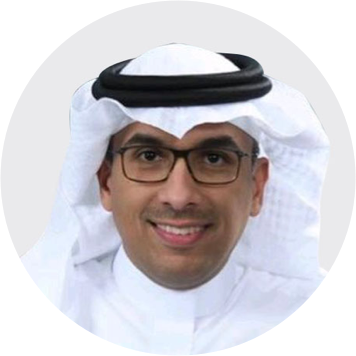 Alaa A. Malki
CTO, Mobily (Etihad Etisalat)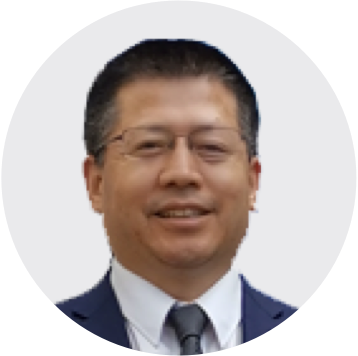 Bill Wang
Vice President of Optical Product Line, Huawei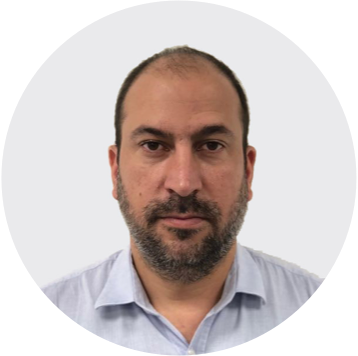 Andre Ituassu
Oi Brazil CTO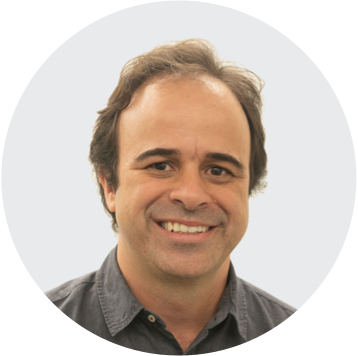 RICARDO ANDRADE
Brazil Oi CTIO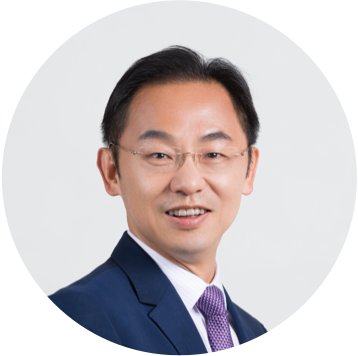 Ryan Ding
Executive Director of the Board, President of Carrier Business Group, Huawei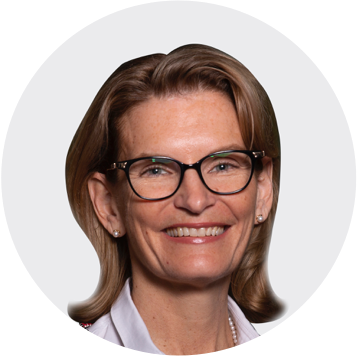 Doreen
Bogdan-Martin
Director, Telecommunication Development Bureau, ITU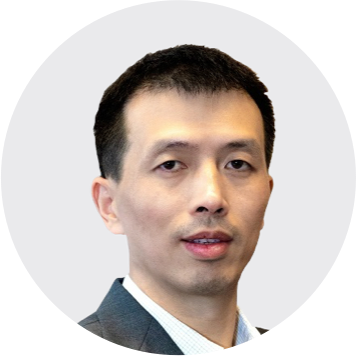 Peng Song
President of Global Carrier Marketing & Solution Sales, Huawei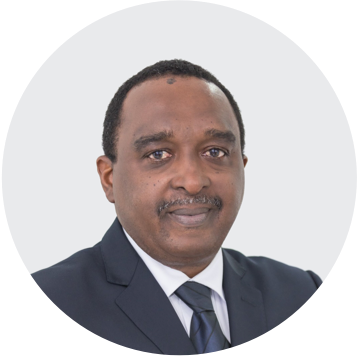 Bocar A. BA
CEO, SAMENA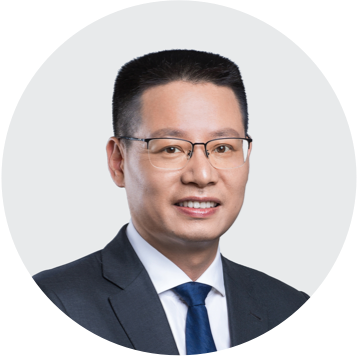 Kevin Hu
President of Data Communication Product Line, Huawei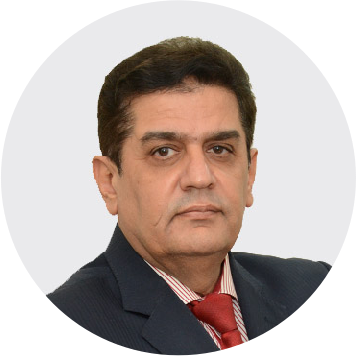 Nazeer Hussain
CTO, Higher Education Commission Pakistan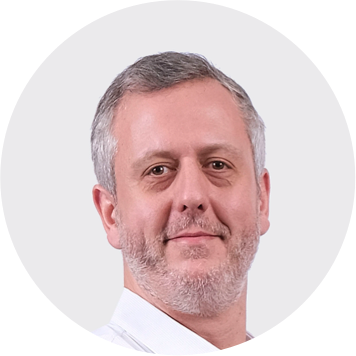 Ricardo Varzielas
CFO, MTN GlobalConnect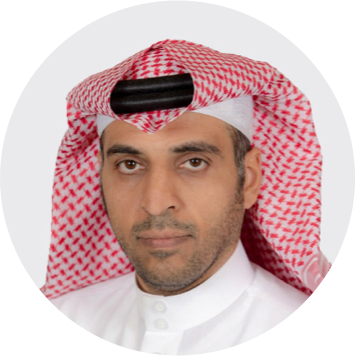 Bader Abdullah
Allhieb
VP of Infrastructure Sector, STC
Saleem Alblooshi
EITC (du) CTO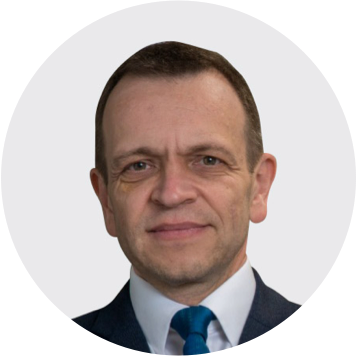 Rodrigo Abreu
CEO, Oi Brazil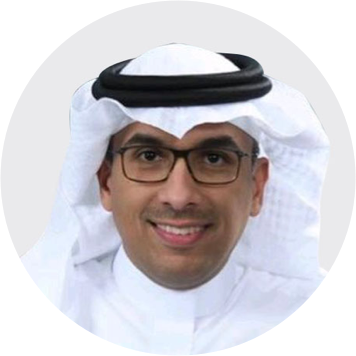 Alaa A. Malki
CTO, Mobily (Etihad Etisalat)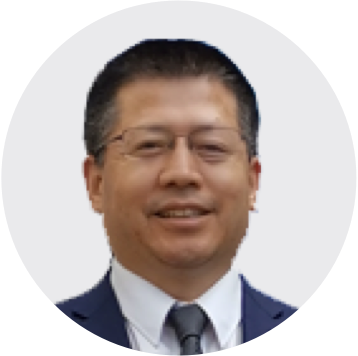 Bill Wang
Vice President of Optical Product Line, Huawei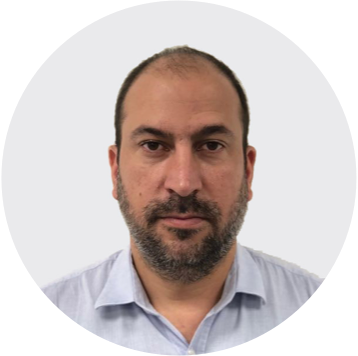 Andre Ituassu
Oi Brazil CTO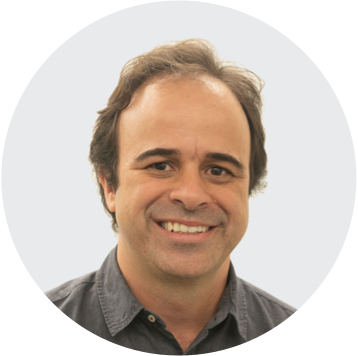 RICARDO ANDRADE
Brazil Oi CTIO
Agenda
10:00-14:00
(Dubai UTC +4)
Extend Connectivity Drive Growth
View agenda
CXO Roundtable
15:30-18:00 (Dubai UTC +4)
Extend Connectivity, Drive Growth
How to Enable New Growth and Optimal Efficiency
Showcases
Exhibition Hall & Showcases
Intelligent Cloud-Network Session
10:00-12:00 (Dubai UTC +4)
Build Intelligent Cloud-Network,
Accelerating New Growth
View agenda
SAMENA Fixed Network Industry Forum
15:40-18:50 (Dubai UTC +4)
Accelerating Fiber & IPv6+ Deployment to Catalyze New Business and GDP Growth
Showcases
Exhibition Hall & Showcases
Intelligent Cloud-Network Session
10:00-12:00 (Dubai UTC +4)
Build Intelligent Cloud-Network,
Accelerating New Growth
View agenda
SAMENA Fixed Network Industry Forum
15:40-18:50 (Dubai UTC +4)
Accelerating Fiber & IPv6+ Deployment to Catalyze New Business and GDP Growth
Showcases
Exhibition Hall & Showcases
Notice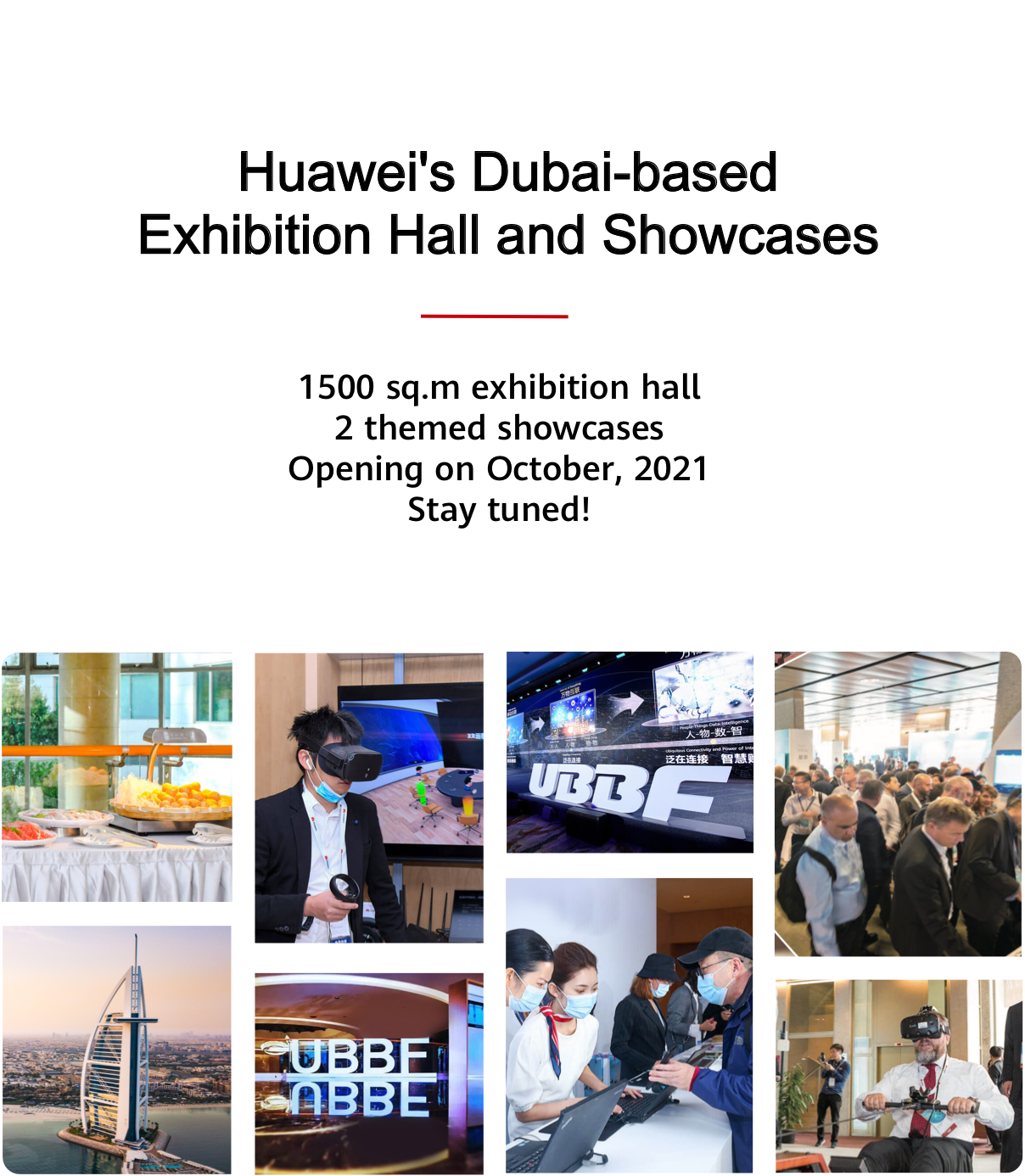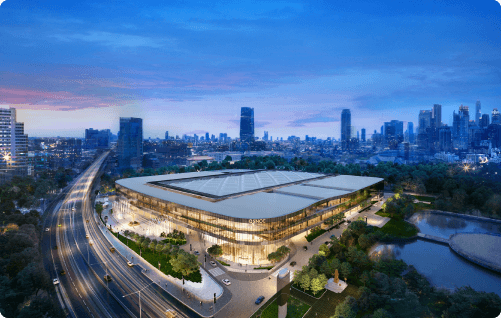 Location
Venue
Jafza One Convention Centre, Dubai

Address
Jafza One Convention Centre, Jafza One, Jebel Ali - Dubai, United Arab Emirates (800) – JOCC
Location
Venue
Jafza One Convention Centre, Dubai

Address
Jafza One Convention Centre, Jafza One, Jebel Ali - Dubai, United Arab Emirates (800) – JOCC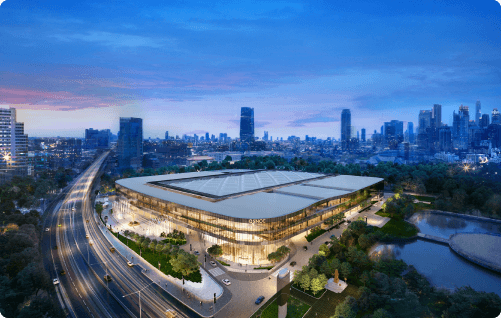 Hot topic
Industry

The latest industry developments and related case applications

Products and Solutions

Leading products/solutions and success cases

TECH4ALL

Balanced technology and nature for digital inclusion and a fully connected, intelligent world
The latest industry developments and related case applications