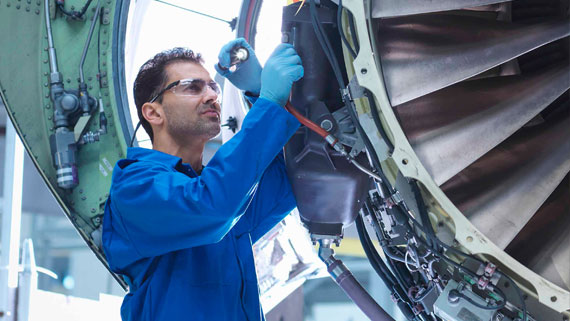 The Digital Economy is Developing, but the Digital Divide is Increasing
According to GCI 2017, global progress towards a digital economy is picking up pace. The world's GCI score is up four percentage points since 2015. It shows that ICT has become an engine of economic growth. The report said economic planners should give priority attention to widening inequality, noting "the digital divide becomes a digital chasm". By examining three years of GCI data, we see growing inequality, an ICT version of the 'Matthew Effect' – the sociology theory that states: 'the rich get richer and the poor get poorer'.
More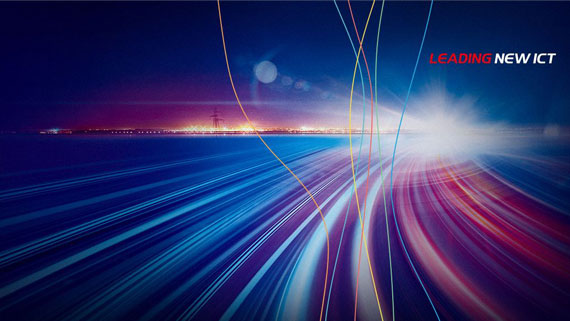 New ICT: The Road to Digital Transformation
An intelligent world where all things are connected and intelligent is taking shape. Enterprises are innovating their business and operations models through digital and cloud technologies, including IoT, cloud computing, big data, and artificial intelligence. Leading enterprises are already on board, adopting ICT for enhanced efficiency, service innovation, better customer service and new market opportunities. These early adopters have reaped the benefits and achieved new growth through digitization.
More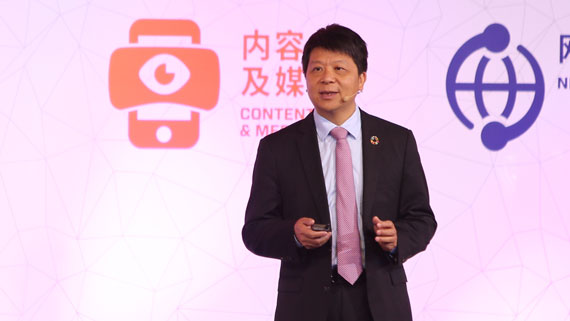 Industry Digitization Drives New Growth
According to Huawei Deputy Chairman and Rotating CEO Guo Ping, industry digitization is placing new demands on carriers. To achieve new growth, carriers need to take three major steps: They need to provide digital connectivity, digitize traditional industries, and develop cloud applications and big data analytics. The development of industry digitization places new demand on carriers, and carriers have the capability to achieve new growth by delivering services to individuals, households, enterprises, and governments.
More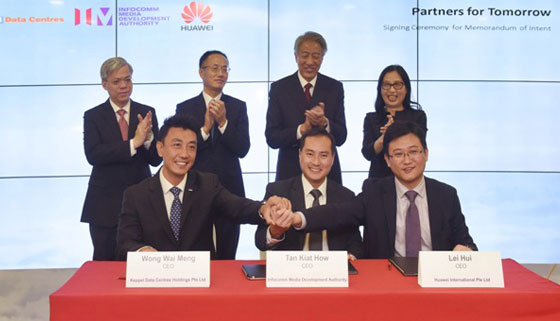 Huawei Reinforces Commitment to Singapore's Digital Economy through Partnerships with IMDA, Keppel Data Centres and Ascent Solutions
[Singapore, July 19, 2017] Huawei today announced partnerships with the Infocomm Media Development Authority (IMDA), Keppel Data Centres, and Ascent Solutions through the signing of two Memorandums of Intent (MOI) and a Memorandum of Understanding (MOU), cementing Huawei and its partners' commitment towards Singapore's Digital Economy future for a Smart Nation.
More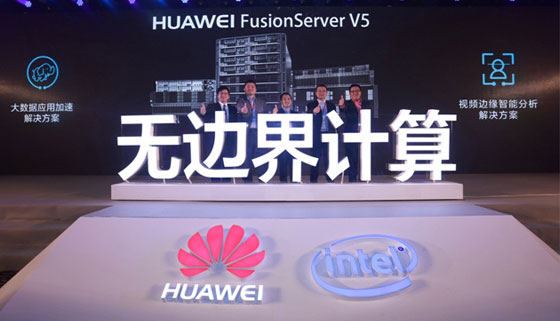 Huawei Releases Boundless Computing Strategy and Solutions
[Beijing, China, July 6, 2017] Today, Huawei released the Boundless Computing server strategy and series solutions in Beijing. The strategy focuses on industries' requirements for digital transformation, and outlines Huawei's next 5-year innovation roadmap for computing.
More
Get registered in just one minute. You will have access to three sessions of keynotes, industry summits, and real-time engagement with Huawei experts and some of the world's top ICT minds.
Get registered in three minutes for the full Huawei Connect onsite experience. Engage with the leading thinkers in global ICT, listen to talks on the newest ideas, experience live demos, and tour the exhibition halls.