DHL Explores IoT Solutions for end-to-end Efficiency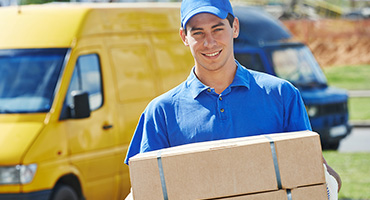 The Internet of Things could generate up to US$1.9 trillion in additional value for the global logistics industry by 2025. Huawei and DHL are collaborating on innovation projects focusing on cellular-based Internet of Things technology, which can connect large volumes of devices across long distances with minimal power consumption. The greater connectivity will deliver a more integrated logistics value chain by providing critical data and visibility in warehousing operations, freight transportation, and last-mile delivery.
Huawei is making its IoT devices, connectivity experts, and network infrastructure accessible to DHL, which is exploring new advances in areas from enhanced asset tracking to driverless delivery vehicles. Together, the two companies will market the results of their innovations, starting with pilot projects in Europe and China.